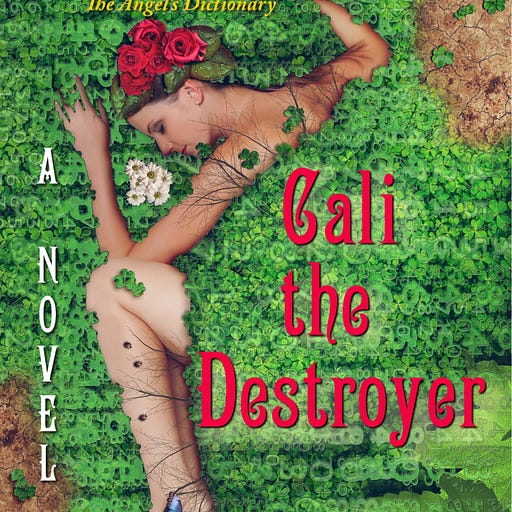 May 1, 2021 • 6M
The Most Important Story Never Told: CALI THE DESTROYER
Sol Luckman (CrowRising.com) is an award-winning & international bestselling author of humor, fiction & nonfiction as well as a pioneering painter whose work has appeared on mainstream book covers.
Learn about the single most censored story in the history of the human race—and why it matters today.
Introducing Award-winning & International Bestselling Author Sol Luckman's new visionary novel, CALI THE DESTROYER ...
Best friends? Check. Illegal lovers? Check. Mythological entities? Check.
Cali and Juice aren't discovering love; they're discovering they've always been in love—since the dawn of creation.
In this page-turner of a sci-fi tale set in an Orwellian future  seeded in the dystopian present, resistance to the Archons appears  futile … that is, until the Goddess and her consort spectacularly  reappear straight out of ancient Gnosticism to take on the control  matrix of the Fatherland.
Will the Luminous Child awaken in humanity before it's too late?
This episode is also available as a blog post: http://snooze2awaken.com/2021/04/18/the-most-important-story-never-told-cali-the-destroyer/