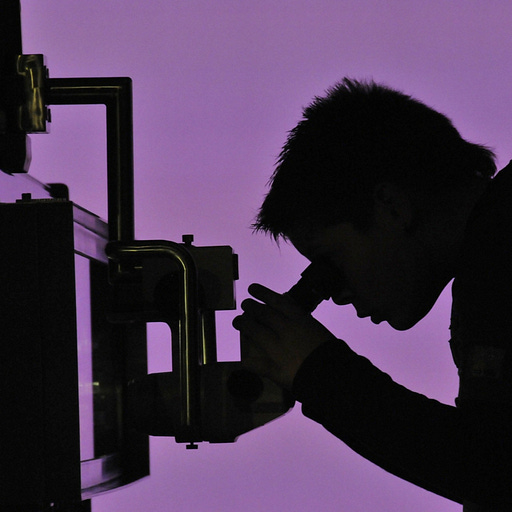 Jan 25, 2022 • 1HR 14M
Debunking Virology & the Entire Stinking "Virus" Narrative w/ Dr. Tom Cowan
Sol Luckman (CrowRising.com) is an award-winning & international bestselling author of humor, fiction & nonfiction as well as a pioneering painter whose work has appeared on mainstream book covers.
Welcome to Conversations on Sol Luckman Uncensored, sponsored by Snooze2Awaken.com, Resources for Lucidity.
For more information about my work, including a lot of fantastic free content, check out www.CrowRising.com. I'm also now on Telegram, where I'm sharing daily truth bombs at https://t.me/solluckman ...
Today I'm honored to chat with the illustrious Dr. Tom Cowan. You can learn more about his work at https://drtomcowan.com. I also urge you to try his amazing health products at Dr. Tom's Garden using my affiliate link: https://www.drcowansgarden.com/collections/available-now-2#_l_97
Dr. Tom is a renowned alternative medicine doctor and author of six bestselling books, including the censored THE CONTAGION MYTH, co-authored by Sally Fallon Morell, and CANCER & THE NEW BIOLOGY OF WATER.
He also recently published BREAKING THE SPELL: THE SCIENTIFIC FOR ENDING THE COVID DELUSION, which you can preview at ... https://snooze2awaken.com/2021/12/22/10-game-changing-quotes-from-dr-tom-cowans-new-red-pill-breaking-the-spell-the-scientific-evidence-for-ending-the-covid-delusion
Along with his colleagues Dr. Andrew Kaufman, Dr. Stefan Lanka and others, Dr. Tom is one of the great thinkers and true scientists of our generation. He's also, understandably, one of the most controversial figures in today's "viral" climate controlled by pseudoscientific thought police posing as scientific "experts."
SHOW LINKS:
https://snooze2awaken.com/2022/01/23/drs-tom-cowan-andrew-kaufman-refute-dr-mercolas-recent-pseudoscientific-statement-that-sars-cov-2-has-been-proven-to-be-a-real-virus
https://snooze2awaken.com/2021/09/01/so-much-for-virus-isolation-germ-theory-major-influencer-finally-eats-crow-as-the-tide-begins-to-turn-toward-truth
https://snooze2awaken.com/2021/11/13/dr-tom-cowan-responds-to-critics-of-his-position-that-virology-is-pseudoscience-makes-them-look-as-insane-as-the-scientists-in-gullvers-travels 
https://snooze2awaken.com/2022/01/20/conversations-with-dr-cowan-friends-ep-44-christine-massey
https://snooze2awaken.com/2021/12/08/dr-amandha-vollmer-weighs-in-on-germ-theory-fraud-infection-viruses-pcr-tests-more-covid-lies-the-traumatized-masses-s
https://snooze2awaken.com/2021/12/02/the-new-african-virus-mutation-right-on-time-a-kindergarten-covert-op-for-the-ignorant
https://snooze2awaken.com/2022/01/10/dr-tom-cowan-the-terrifying-meaning-behind-vaccine-lots